Is your laptop or desktop running slow or not working correctly? Is your computer rebooting frequently? Is the Laptop screen broken and needs a replacement? Our excellent service team are available to solve all of your problems cost-effectively.
List of our Computer Repair Services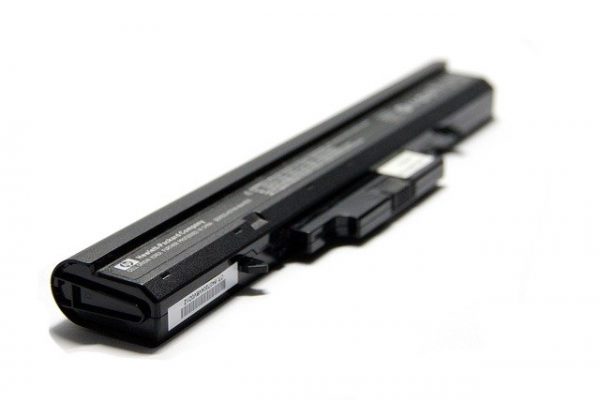 Your laptop not keeping charge? Batteries don't live forever; the constant charge and discharge reduces the lifetime of the battery. Prolong the life of your device by getting it replaced by our trained technicians.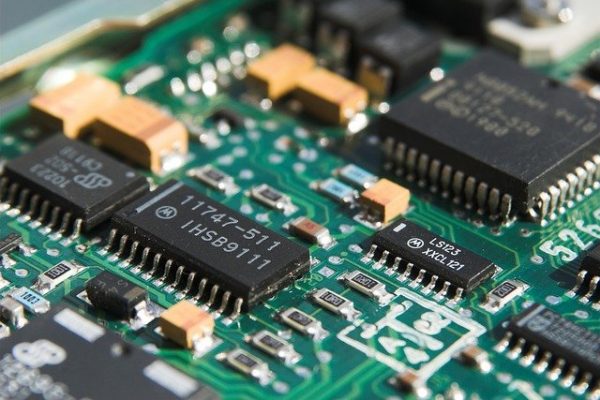 Motherboard Repairs / Liquid Damaged
We have specialist technicians who can diagnose and repair sophisticated microchip level repairs that are caused by overheating or damaged components.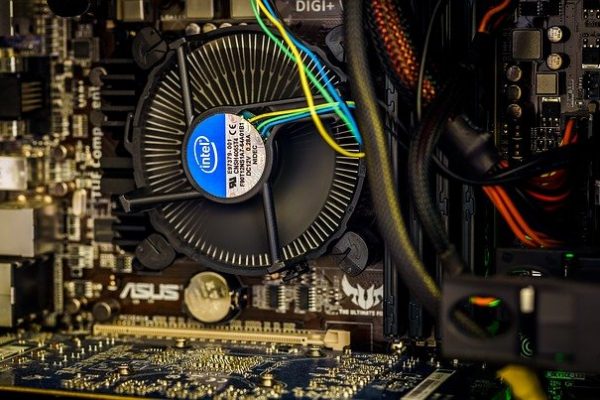 It's ok for your computer to be loud under load. However if it is loud most of the time or it was much quieter and getting progressively louder each day, you need to bring your device in to our trusted team. Overheating can damage your device if not addressed beforehand.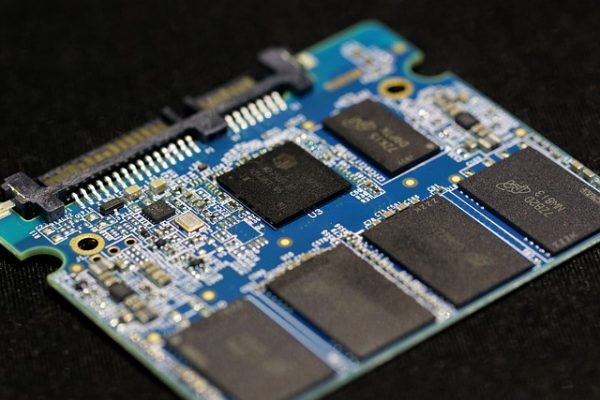 If you notice that your laptop or desktop takes long to boot or slow to respond, a memory or Solid State Drive (SSD) upgrade will enhance the performance of your device. Our skilled technicians can perform the upgrade and also ensuring that you do not lose any of your files.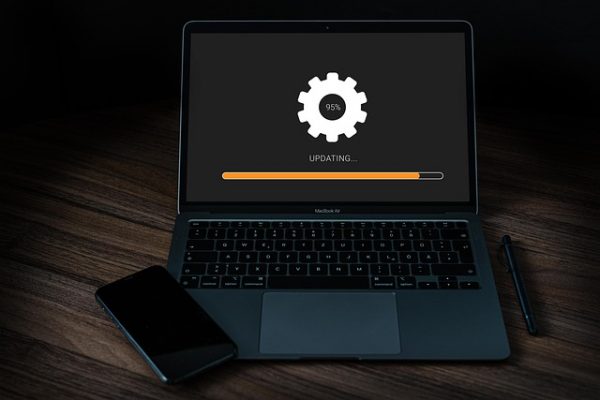 Installation of New Software or Updates
Installing new software and installing upgrades can be tricky. Our team will ensure installations are carried out correctly and ready for you to use. Tailormade Computers can provides one-off software installations and service contracts for ongoing software upgrades.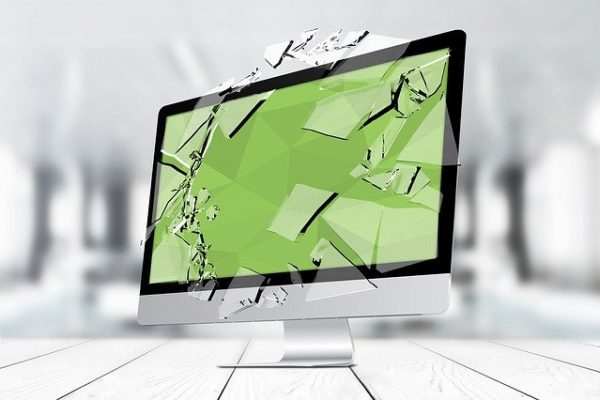 Replacement of Laptop Screen
Broken screen, Dead Pixels or Lines on your laptop screen? We can provide a cost-effective solution to replace it using high quality or OEM screens backed by warranty.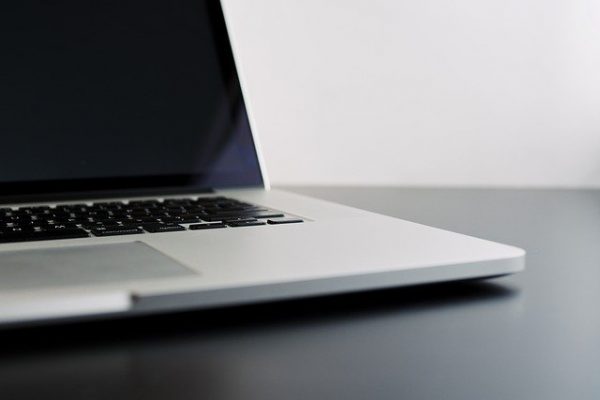 Has your storage device experienced a catastrophic failure? Have you lost important data or pictures? In almost every case, our professionals can get your files back. Even from a device you might think is a lost cause.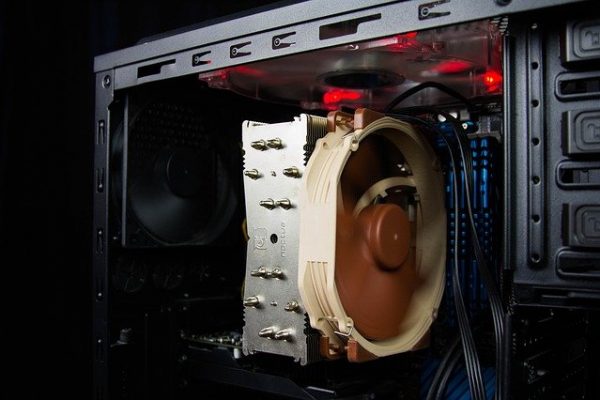 Parts Repairs / Replacement
Wear and tear issues with keyboard, track pad, charging port to name a few, we can replace or repair it using quality parts.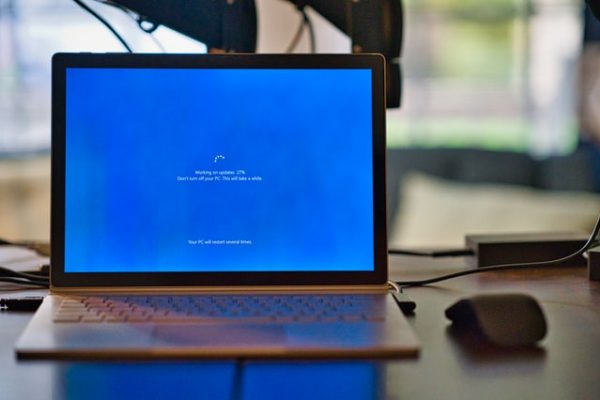 Operating System Repair / Upgrade
Running an older version of Windows. Need to upgrade your Operating System to the latest version? Windows stuck on boot up. We can assist in repairing or upgrading your operating system.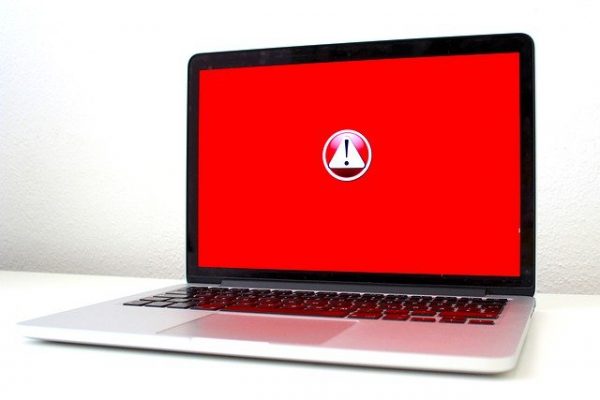 Removal of Viruses & Malware
Not only are Viruses and Malware an annoying nuisance to have to deal with on a regular basis but they also are a direct cause of reduced worker's productivity in a business. In addition some virus / malware lock your files, or lock your computer and ransom you to pay. So whether you need your laptop or computer serviced for your business or whether its for your own personal usage, our trained technicians are here to help with your needs.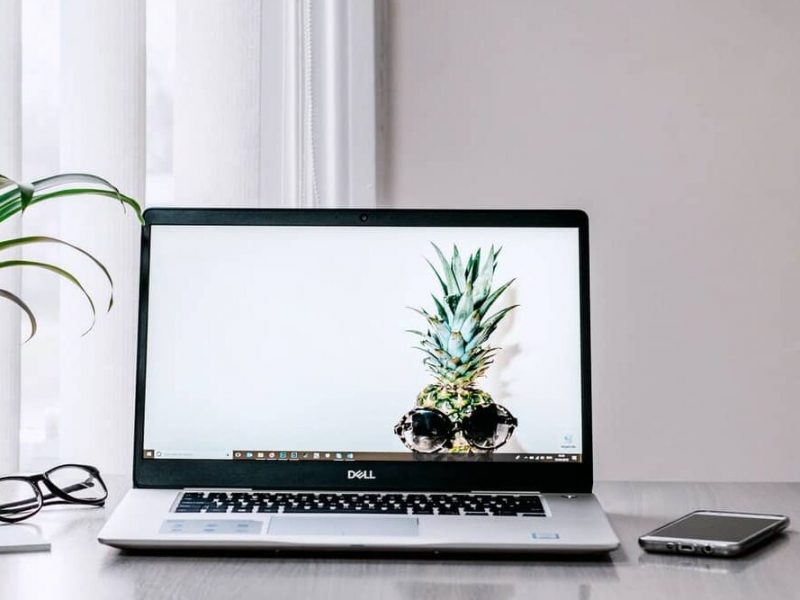 Computer Models We Support
Practically all computers and laptops. HP, Asus, Acer, Dell, Lenovo, Toshiba and more. 
We are here to help. If you do not find what you're after in our Frequently Asked Questions, email or contact us.
Orewa Store
G/8 Moana Avenue, Orewa, Auckland 0931
Warkworth Store
17 Neville Street Warkworth Auckland 0910