Is your mobile or tablet not working properly? Device switching off randomly? Touch screen not responsive or you have a damaged device in need of a replacement? Look no further; we at TailorMade Computers have an excellent service team that can cost-effectively solve all of your mobile or tablet issues.
List of our Mobile & Tablet Repair Services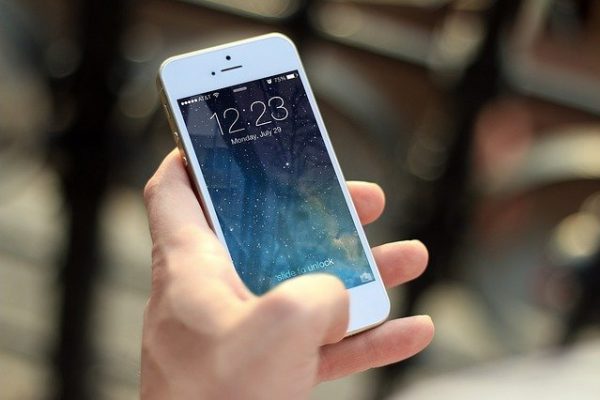 Screen or Back Housing Replacement
Touch screen not responsive? Broken screen? We will replace your broken mobile or tablet screen with high quality third party or OEM screen, that comes conveniently with an one year warranty.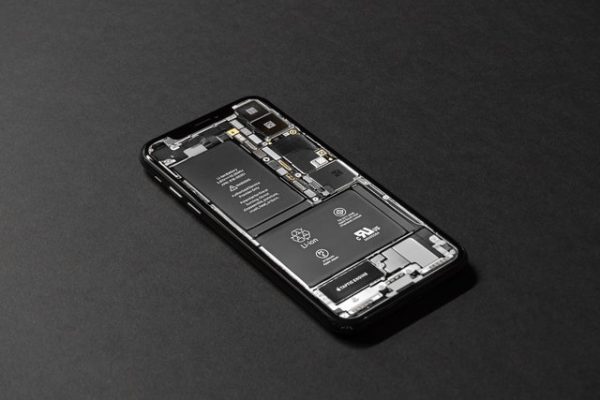 Tablet PC or Phone is not holding charge and switches off while you are busy working or conversing with a client or family. Prolong the life of your device by getting it replaced by our trained technicians.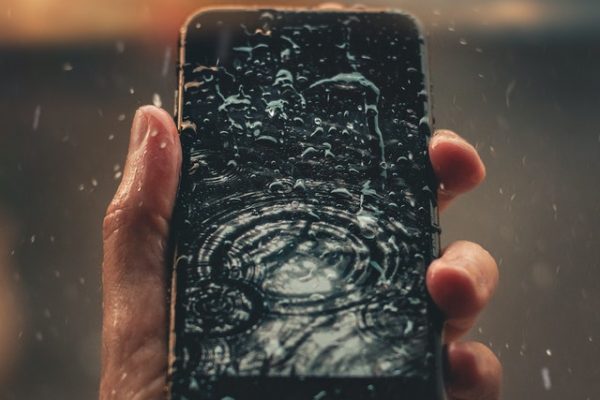 A water damaged phone or tablet does not necessarily mean the end for your device.  We are experienced in repairing water damaged devices and typically have a high success rate in this area.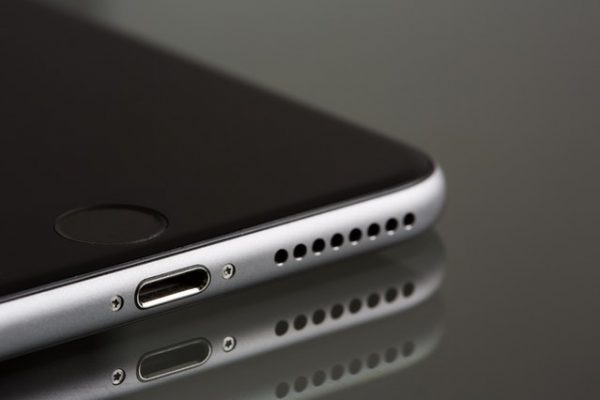 Headphone Jack & Speakers
If the sound from your mobile or tablet device is hissing, crackling, or fading in and out when you use headphones, it could be your headphone jack. The experienced technicians at Tailormade Computers can help you fix the problem quickly.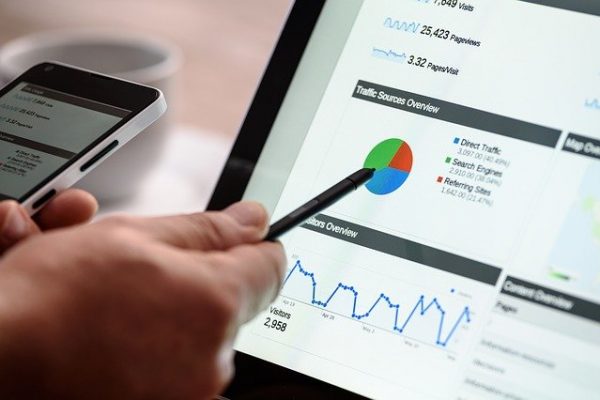 Device damaged beyond repair? Don't despair as our technicians can still recover your valuable data from your phones or tablet using specialise tools.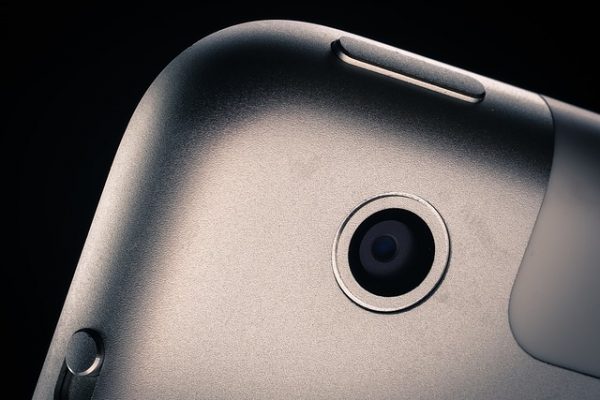 Issues with Front or Rear Camera, Home Button, Power button – you name it and we can repair it at Tailormade Computers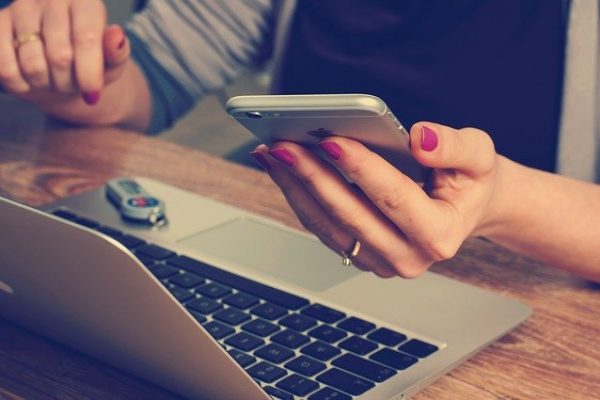 You experience delays, bugs or unwanted restarts on your phone or tablet? We can diagnose, fix or and reset the software to correct these problems.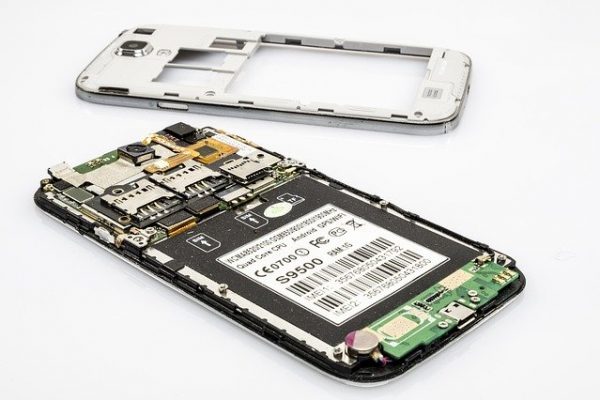 A malfunctioning logic board can cause an array of problems ranging from error messages and overheating to display issues and more. Fortunately, the professional technicians at Tailormade Computers are standing by ready to help with complex repairs such as these.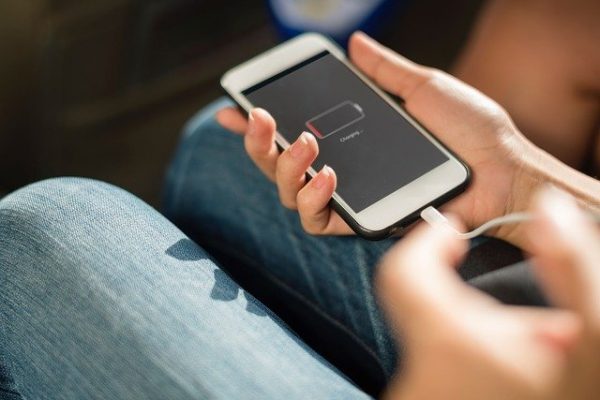 Are you facing issues with charging? Our highly trained team will inspect your mobile or tablet, diagnose the issue and repair it in a time and cost-effective manner. We also stock a range of chargers, cables and charging jacks for your convenience.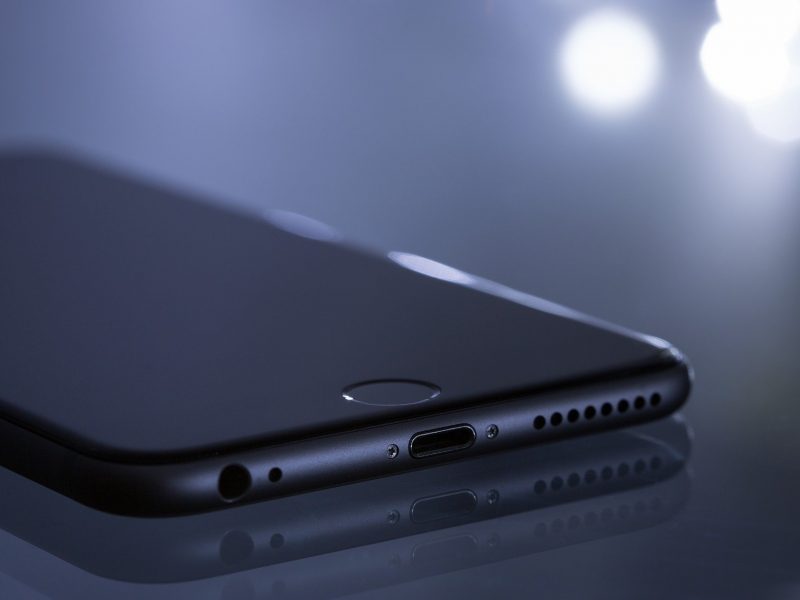 Apple iPhone 6 to the latest
Samsung S8 to the latest
Samsung Note 8 to the latest
Samsung Galaxy A7 to the latest
Huawei, Oppo, Nokia, Motorola, Sony
Tablet Devices We Support
Apple iPad mini (2019), mini 2, mini 3, mini 4
Apple iPad air, air 2, air (2019), air (2020)
Apple iPad 10.2 (2019,2020)
Apple iPad 9.7 (2017, 2018)
Apple iPad 2,3,4
Apple iPad pro (2018,2020)
Samsung Tab S, S2, S3, S4 S5E
Samsung Tab pro S,8.4,10.1,12.2
Samsung Tab A7, A8, A9.7, A10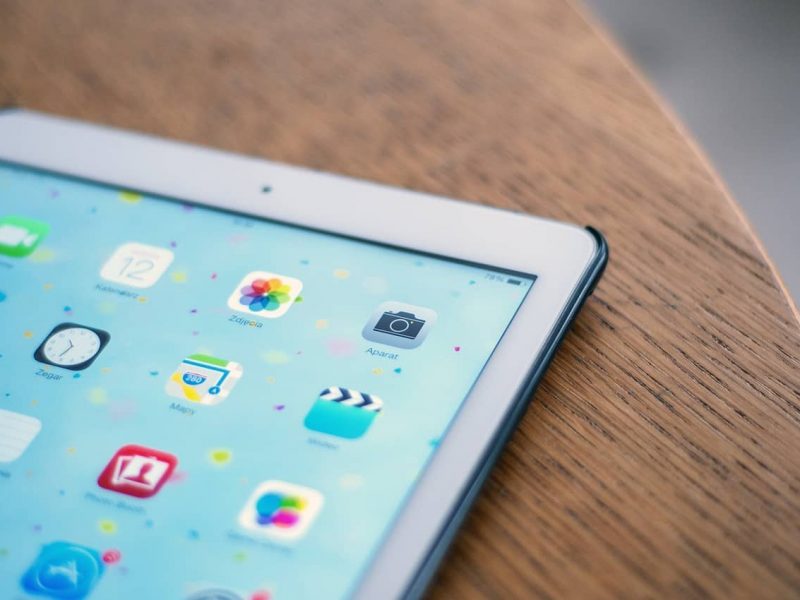 We are here to help. If you do not find what you're after in our Frequently Asked Questions, email or contact us.
Orewa Store
G/8 Moana Avenue, Orewa, Auckland 0931
Warkworth Store
17 Neville Street Warkworth Auckland 0910