Have you accidentally damaged your phone, computer, or tablet? We know it can be a real headache dealing with insurance companies. Unfortunately, they don't always make it easy to get the outcome you want. That's where we can help. Here at Tailormade Computers, we can supply you with a professional, detailed insurance report to ensure the insurers have all the information they need to assess your claim.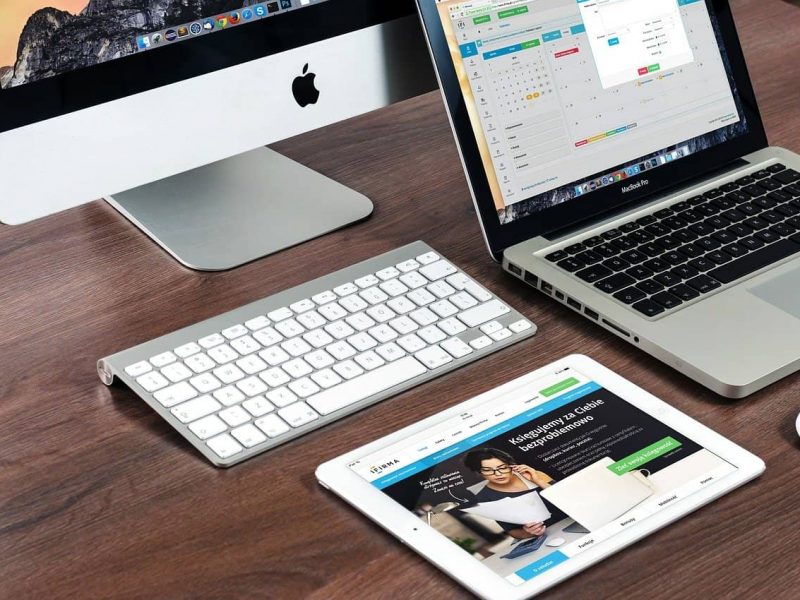 Types of Damage You Can Claim
We can help prepare an insurance report for damage caused by:
Water
Impact from dropping
Viruses or ransomware
Power surges
Malicious damage
Other accidents
If the damage on your device was caused by any of the above, your insurance company may cover the cost of replacement if they have all the required information.  This will depend on the type of cover you have – so you will need to check your policy.
The Insurance Report Process
If you do need us to generate an insurance report, here's the process you can expect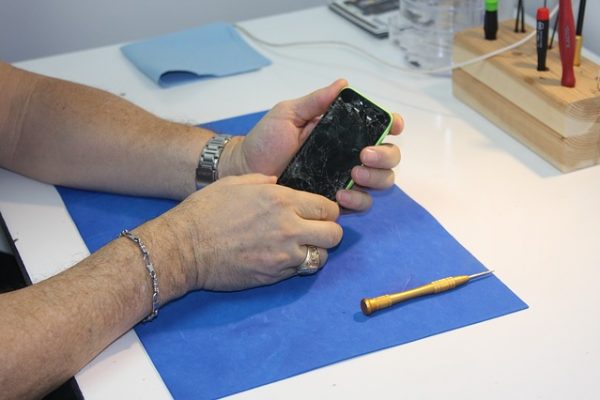 The first thing we do is take a good look at your damaged device. We work out exactly how it's broken, and what needs fixing. We can organise a technician to come out to your home or business to do the assessment or you can drop it off at our St Kilda workshop.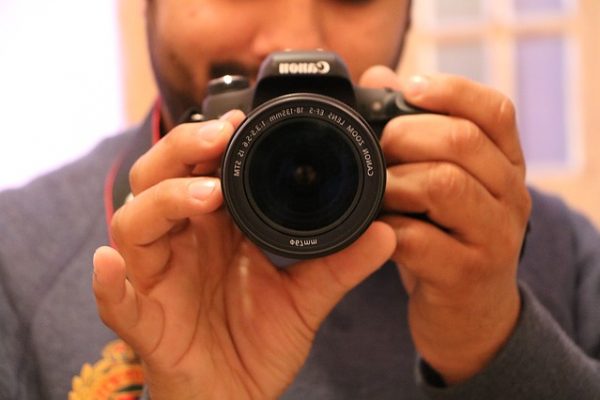 We then take a series of photos that you can show to your insurance company. This helps prove that your device is truly broken.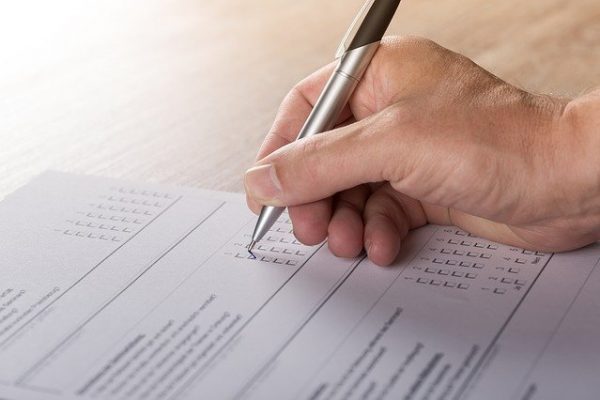 Finally, we create a detailed report on our letterhead. We will outline the issues, and give our recommendations. This is the report you can give your insurance company. The insurance company will usually cover the cost of the assessment & report. We can also liaise with your insurance company if required. 
We are here to help. If you do not find what you're after in our Frequently Asked Questions, email or contact us.
Orewa Store
G/8 Moana Avenue, Orewa, Auckland 0931
Warkworth Store
17 Neville Street Warkworth Auckland 0910