Viruses and spyware can cause all kinds of performance problems for computers. Is your desktop running slowly? Have a laptop constantly plagued by error messages? What about friends complaining about emails they received from you which you never sent? These are all symptoms of viruses and spyware and could indicate your computer has "caught" one or more of either. The sooner they're removed, the greater the likelihood you'll avoid permanent damage to your files or worst if there is financial loss. It's a tricky process but fortunately, we can assist you.
List of our Virus & Malware Removal Services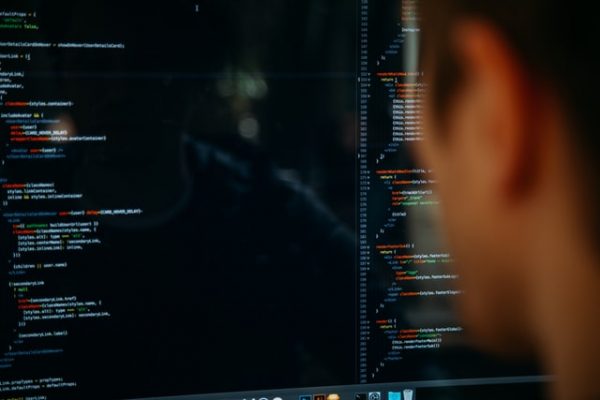 Removal of Viruses, Spyware & Rootkits
All malicious viruses, spyware and rootkits on your computer will be completely removed using specialist tools and software.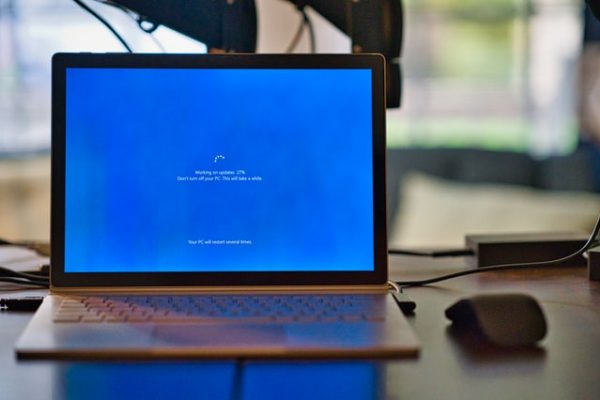 System Repairs caused by Virus
Viruses and spyware often create issues with a computer's operating systemlike boot problems ('geek speak' for difficulties in turning a computer on) or even a dreaded blue screen. These will be repaired to prevent ongoing problems.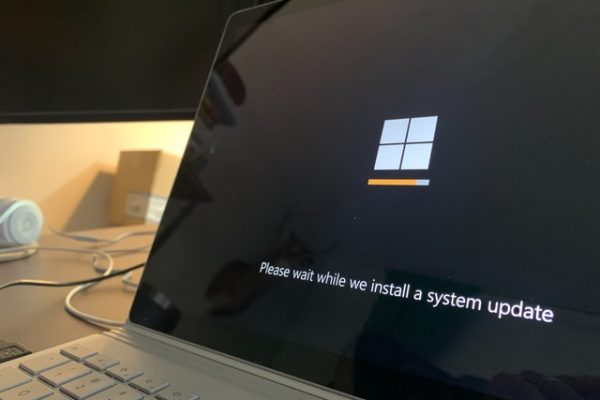 Critical Operating System Updates
An infected computer sometimes won't properly download and install critical operating system updates as it usually would. Your technician will perform any necessary updates that it's missed out on.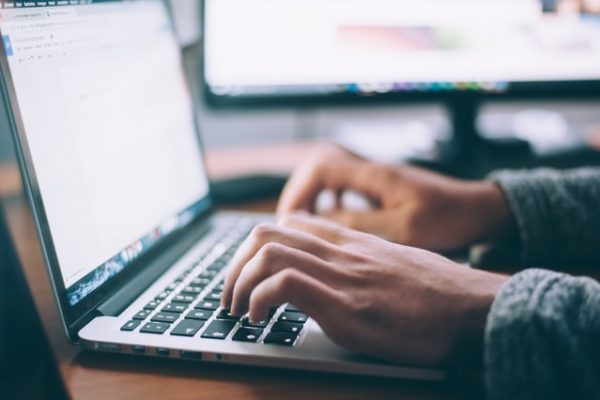 Operating System Testing for Proper Functionality
Your operating system will then be thoroughly tested to guarantee proper functionality.
Internet Security Software Installation or Update
It's most likely that your computer "caught" its virus or malware online or from an email attachment. The best safeguard against this in the future is up to date internet security software. We will check to see if you have internet security software already installed; if you do we'll update it and make sure it's working properly and if you don't we'll install it for you.
We are here to help. If you do not find what you're after in our Frequently Asked Questions, email or contact us.
Orewa Store
G/8 Moana Avenue, Orewa, Auckland 0931
Warkworth Store
17 Neville Street Warkworth Auckland 0910