Computers in general become slow an unresponsive with time. This is due to the accumulation of, amongst others remaining programs, old deleted files, registry issues, malware, adware, viruses, hard drive degradation, which will cause your computer to be come sluggish. Our excellent service team that can investigate and perform optimisation to get the your device working to its best capability.
List of our Computer Tune-Up Services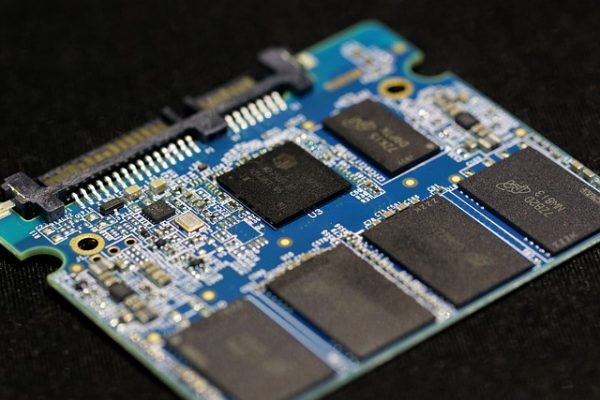 If you notice that your device takes long to boot or slow to respond, a memory or Solid State Drive (SSD) upgrade will enhance the performance of your Mac device. Our skilled technicians can perform the upgrade and also ensuring that you do not lose any of your files.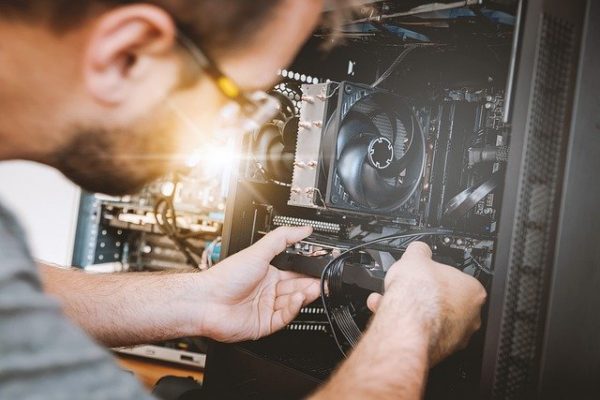 One of the main reasons why your computers are running slow is that they may be in need of some routine maintenance. People do not realise that just like your car, computers also need routine maintenance to keep it running optimal. Our team have access to professional tools to ensure that your device is tuned correctly.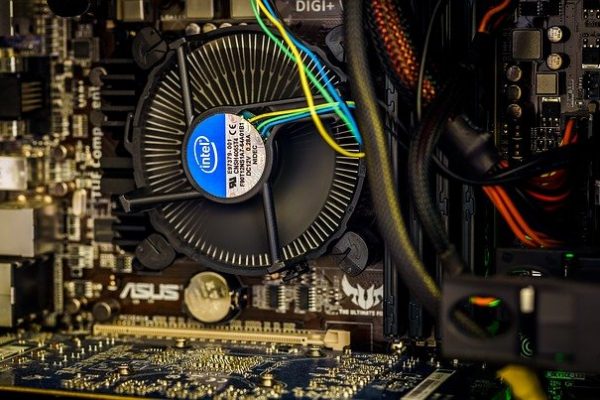 Bloatware consists of undesirable software on your computer that was either accidentally installed or pre-installed by your PC manufacturer, and which has a negative impact on your computer. Our team can identify and remove these to ensure your computer performs optimally.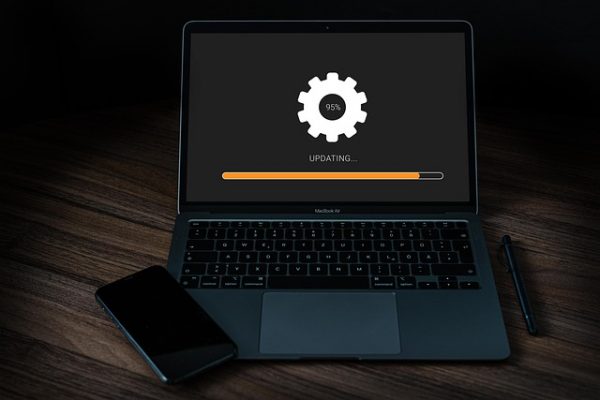 Optimise Startup & Shutdown
Many different factors affect the speed at which your computer is able to start-up and shutdown. We take a look at all of them to ensure both processes are as quick as possible.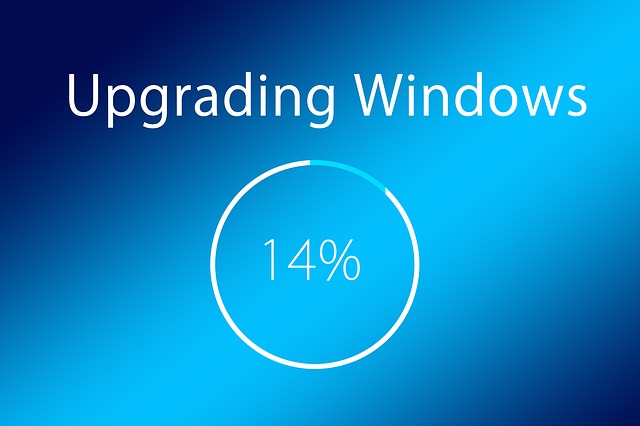 Microsoft frequently releases new updates for Windows to fix issues with and improve the overall performance of the operating system. Installing them can be both time consuming and difficult. Avoid the headache and let us do it for you!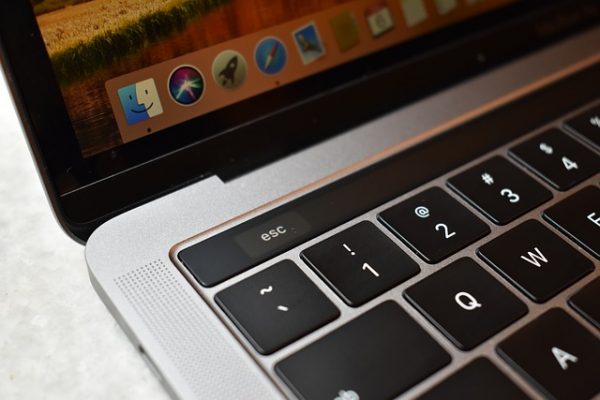 Cleanup Quick Launch & Taskbar
Wondering what all of those pesky icons that appear in your taskbar represent? Wonder no more! We will explain to you what they are and if you don't want them, delete them forever.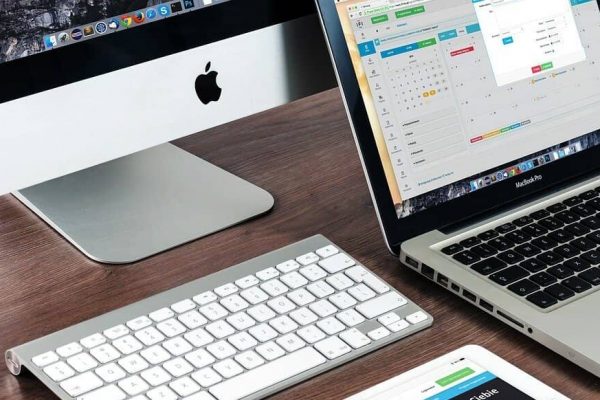 Remove Unwanted Programs & Trialware
People often inadvertently gather unwanted or unnecessary programs and trialware ('geek speak' for free, trial software) on their computer. These can make your machine cumbersome and temperamental. We'll remove any unwanted ones to speed up your machine and prevent those annoying pop-ups.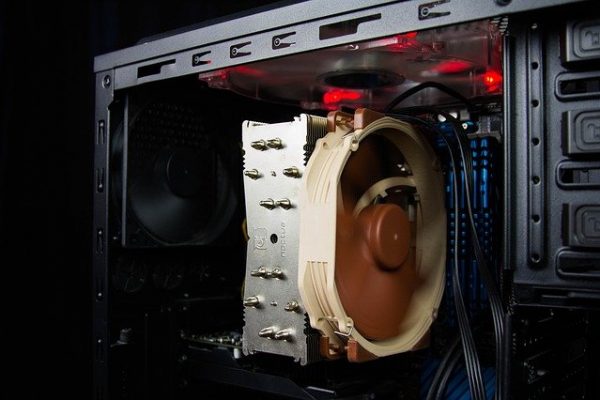 Remove Dust From Inside The Computer
As your computer gets older, the inside of it inevitably collects more and more dust. This build up restricts the air flow inside of the computer which leads to overheating and affects the speed and stability of the machine.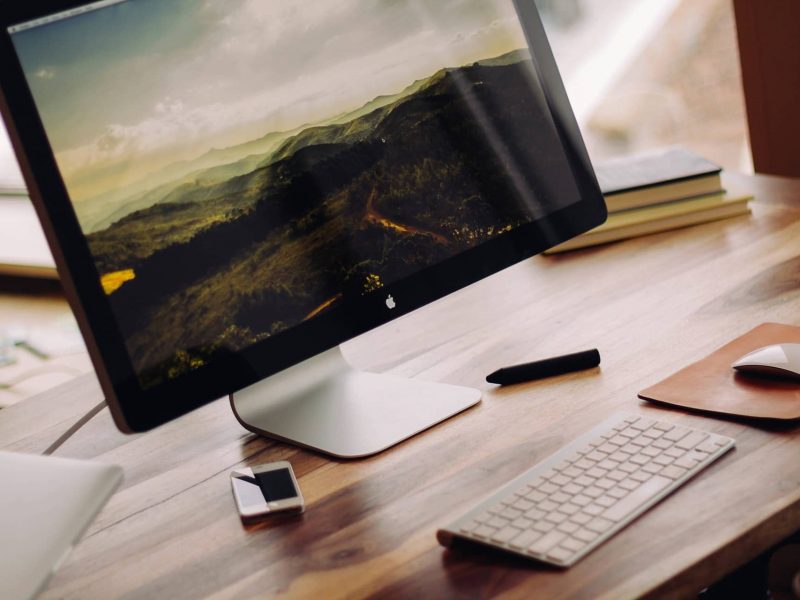 Computer Models We Support
Practically all computers and laptops. HP, Apple, Asus, Acer, Dell, Lenovo, Toshiba and more.
We are here to help. If you do not find what you're after in our Frequently Asked Questions, email or contact us.
Orewa Store
G/8 Moana Avenue, Orewa, Auckland 0931
Warkworth Store
17 Neville Street Warkworth Auckland 0910