New / Refurbished Devices
Need a device or custom-built PC to run a particular task but unsure what you need then just give us a call and we will tell you what would be best for your requirements without selling you something you don't need.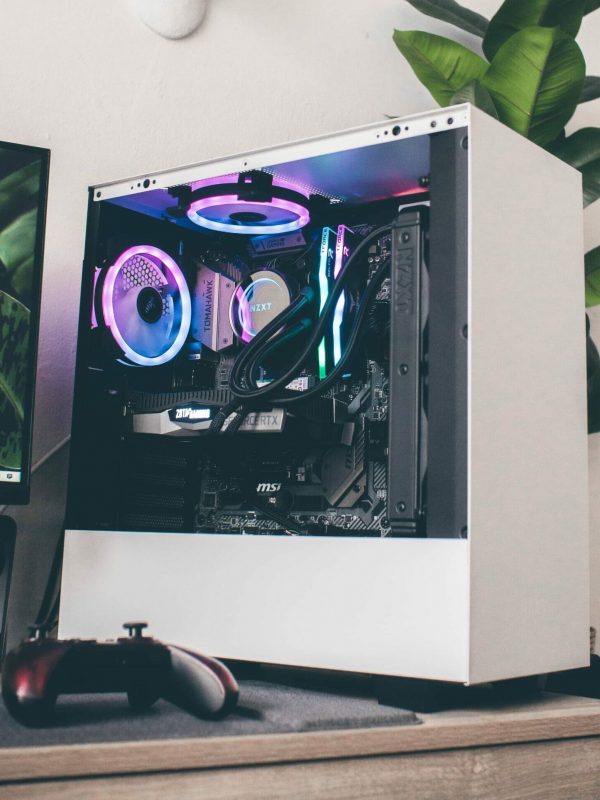 We have access to over 50,000 products in our online store if you need a standard build laptop or computer. We have also built thousands of custom-made desktop PC's to our client's specifications. No matter if you want a basic PC or a top of the range gaming PC we can supply all the parts, build your PC and install the operating system and applications for you.
As with all the services we supply we will give you honest advice and will never sell you something you don't need, we will give you the best options available for your requirements so you can make an informed decision on what you want.
Explore our range of products online by visiting our online webstore – Widgets
If you're looking for a decent device under budget, have a look at our refurbished range. From time to time we refurbish mobiles, tablets, laptops and PC. We provided limited warranties on these items and can customise them further to your needs. Check our Trademe store or if a device is not available, contact us so that we can notify you when we find a fit.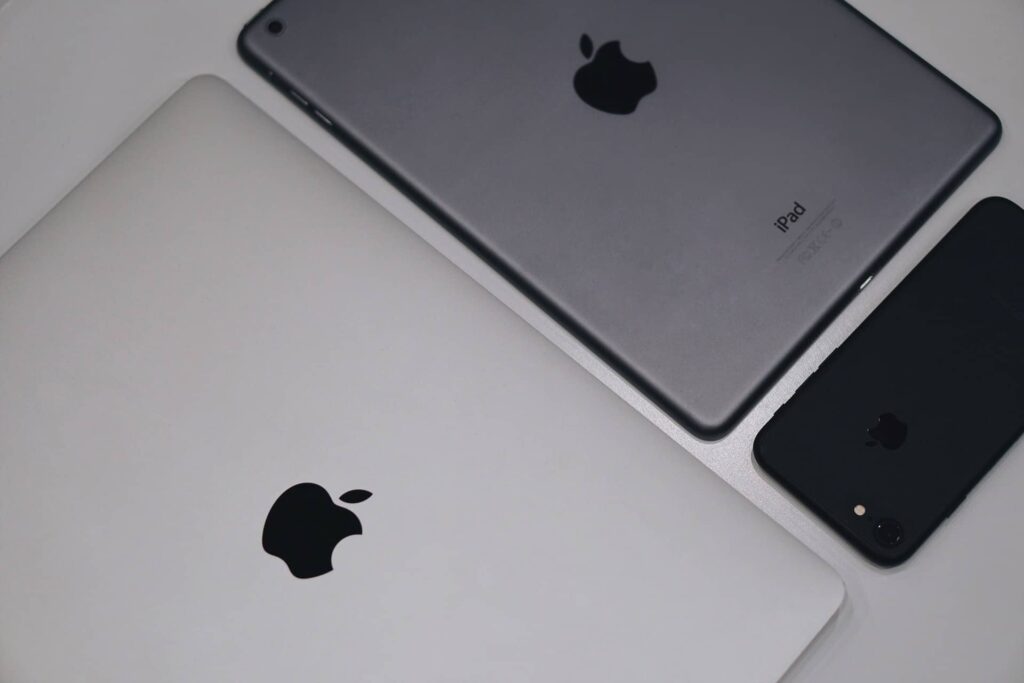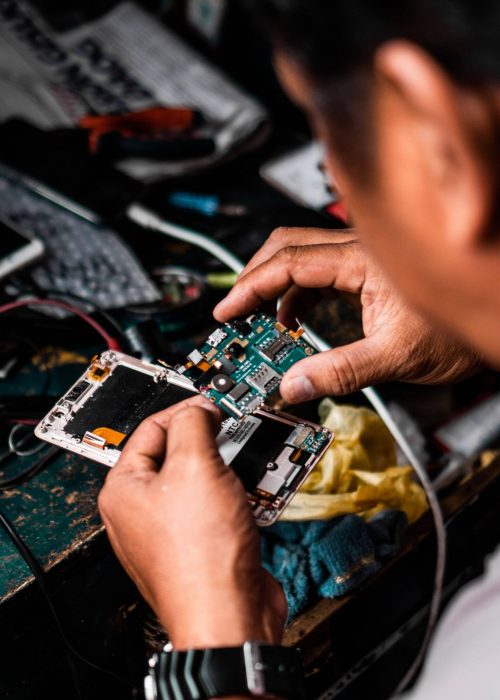 We are here to help. If you do not find what you're after in our Frequently Asked Questions, email or contact us.
Depending on the availability of parts, we can usually have your new custom-built PC ready for you in as little as 4-5 working days and if you need your PC fast we also offer a fast turn round service for a small extra fee.
Yes, our team can do that for you. Bring all the parts and we will put it together.
Most definitely, let us know which device you're interested in from our Widgets store and we will set it up for you by moving your personal data from your old computer to the new. We will also set up any specific applications you need so that you have a fully functioning machine right from the get go.
Orewa Store
G/8 Moana Avenue, Orewa, Auckland 0931
Warkworth Store
17 Neville Street Warkworth Auckland 0910