Our files and data are important to us. Whether you've lost important financial records, priceless photos of family and friends, or other important documents, our expert technicians can take your damaged storage drives and devices to determine if the files can be recovered. In rare cases, the drive may be too damaged but a majority of the time files are still restorable when previously thought to be lost. Tailormade Computers can also help you back up your storage devices so that your files are safe and not at risk of being lost due to a failing or damaged storage drive.
List of our Computer Repair Services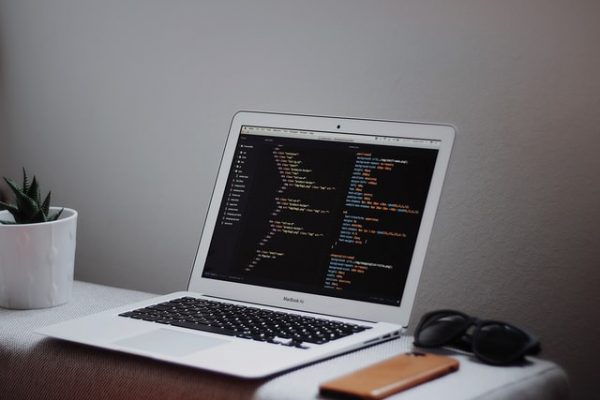 All recovery services require a diagnostic in order to determine the best course of action needed to recover your sensitive data. Equipment can be replaced, but your files can't be. When equipment failures or software issues leave your family photos, work documents, or other irreplaceable data inaccessible then Tailormade Computer's recovery experts can help. Using a variety of innovative techniques Tailormade Computers will attempt to recover your missing files and return them to you in the method of your choice.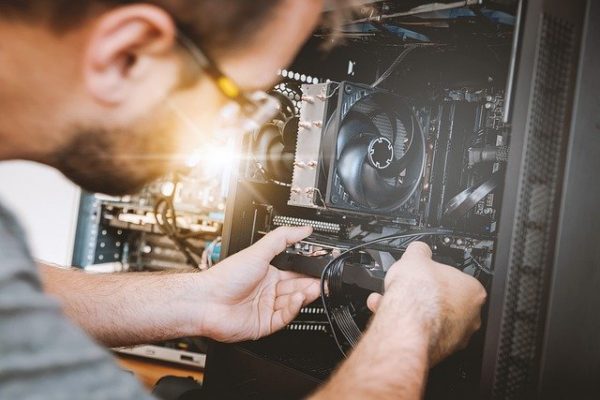 If your drive is in good condition, but you simply need more space or want to take advantage of the performance boost from an SSD drive, a hard drive clone is your best option. This service makes an identical copy of your current drive (operating system, programs and data). Your original system will then boot to the new bigger and/or faster drive with all programs and data exactly as they were previously.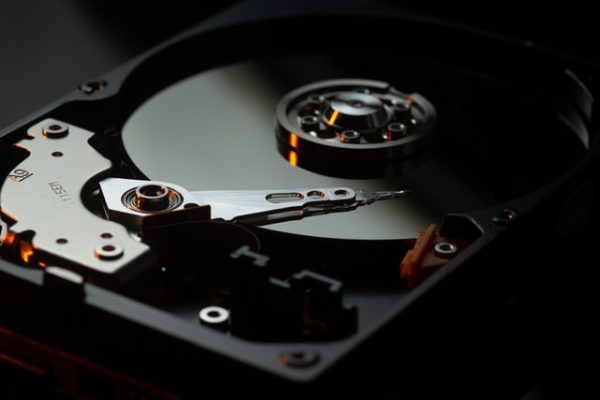 There are many reasons for having a complete backup of all your important files, computer failure, hard drive failure, getting a new computer, or just wanting to make sure that you don't lose everything that is important to you due to one of these situations. We offer a complete backup solution, so you always have your stuff no matter what happens! Computers are replaceable, these files are not!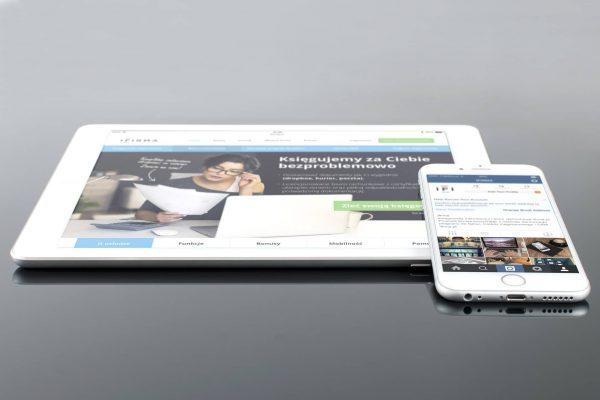 Mobile / Tablet Data Recovery Service
If your phone or tablet is not functioning because of failure, physical damage or other issues most customers want the data retrieved. You can always get a new device but the data is important! Without access to your pictures, videos, contacts, or messages it can be impossible to get work done or to lose memories. Tailormade Computers has the tools and technology to deliver full data recovery from your device.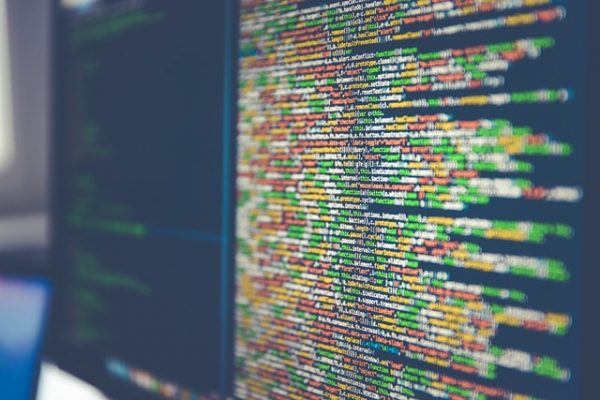 This type of recovery deals with mechanical failures. The most common issue is failing or completely crashed heads. This also includes jammed platters, liquid damaged PCB boards, etc.  This is somewhat tech-speak, so in general:  if your hard drive is physically or mechanically broken, data can still be recovered.  This means we will have to mail it to our external technicians to get your data out of the broken hard drive because special equipment is typically required to remove data from these devices.  This may take longer than us doing it in-house, but if you really need to get your files back we can handle it.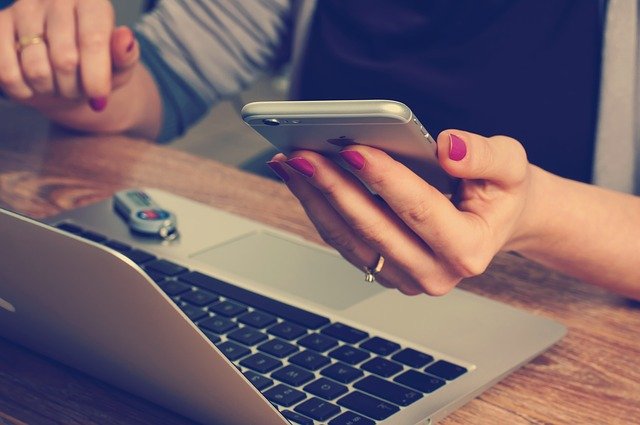 We can perform data recovery and backup services on all types of Apple devices, including iPhones, iPads, iMacs, Mac Minis, and MacBooks.

We support PC desktop and laptop storage devices, whether it's an internal hard drive or solid-state drive (SSD), external disk drives, or USB flash drives.
We are here to help. If you do not find what you're after in our Frequently Asked Questions, email or contact us.
Orewa Store
G/8 Moana Avenue, Orewa, Auckland 0931
Warkworth Store
17 Neville Street Warkworth Auckland 0910